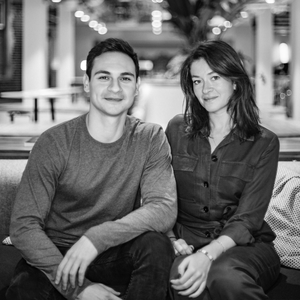 Roxy & Bobsi
We are a couple living in London and the proud founders of Han-Chiga.

Our story began several years back when we traveled to the Sierra Nevada de Santa Marta, where we spent some time with a local, indigenous tribe - the Kogi people. Inspired by their connection to nature and the harmony they lived in, we decided to put our hearts and minds into creating a company that reflects their values.

Han-Chiga ("hello" in the tribe's native language) is now a reality and a brand that stands for care, appreciation and balance.
our story
saffron magic
We are proud to introduce a new class of teas
 Comprised of four saffron based blends – Focus, Calm, Love and Detox - the featured collection is created to restore the natural balance within the body | mind
We encourage our community to enjoy and approach all recipes with a sense of curiosity and desire to study their origin, purpose and composition
Teas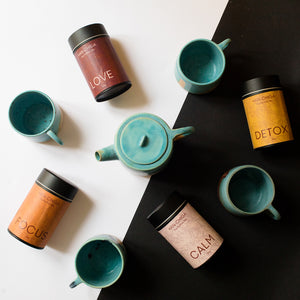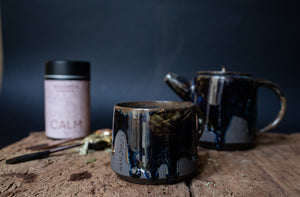 Guiding principles
I. Ethically growing, sourcing and processing all-natural ingredients of the highest quality

II. Producing healthy and sustainable products backed by science 

III. Marrying all of our work to beautiful designs
products
Hot or cold, we guarantee you it will hit the spot!
---
Blog
---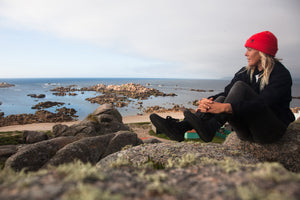 In this series we will continue introducing you to extraordinary people from the HAN-CHIGA community. We hope the conversations bring you joy as well as inspiration to pursue what you love.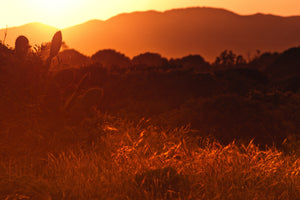 We would like to begin our stories series with where it all started - The Kogis - an indigenous tribe that lives in the Sierra Nevada de Santa Marta in Colombia....